Be there for your neighbours, friends and our community as whole. Join our time and learn life saving skills.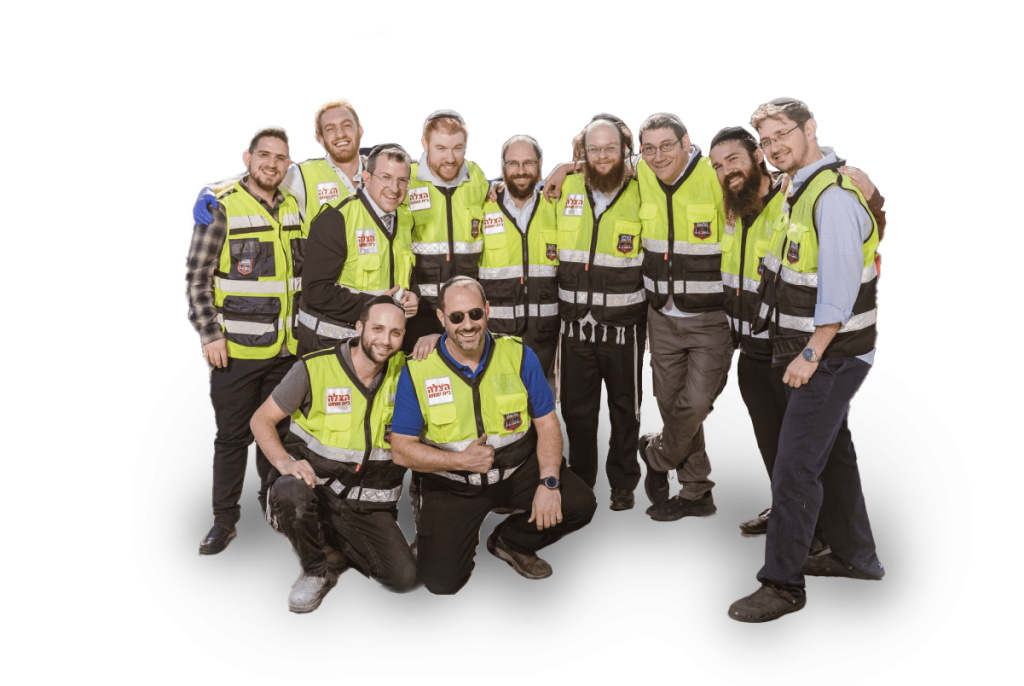 We're not just blaring sirens and walkie talkies.
We approach every call with the discretion, compassion and professionalism it deserves. Every responder is a community member who brings insider insight on the ideal course of action for your needs.