When community calls,

Hatzala Beit Shemesh answers.
Powered by the community, HBS provides first-aid and ambulance services in the Beit Shemesh area.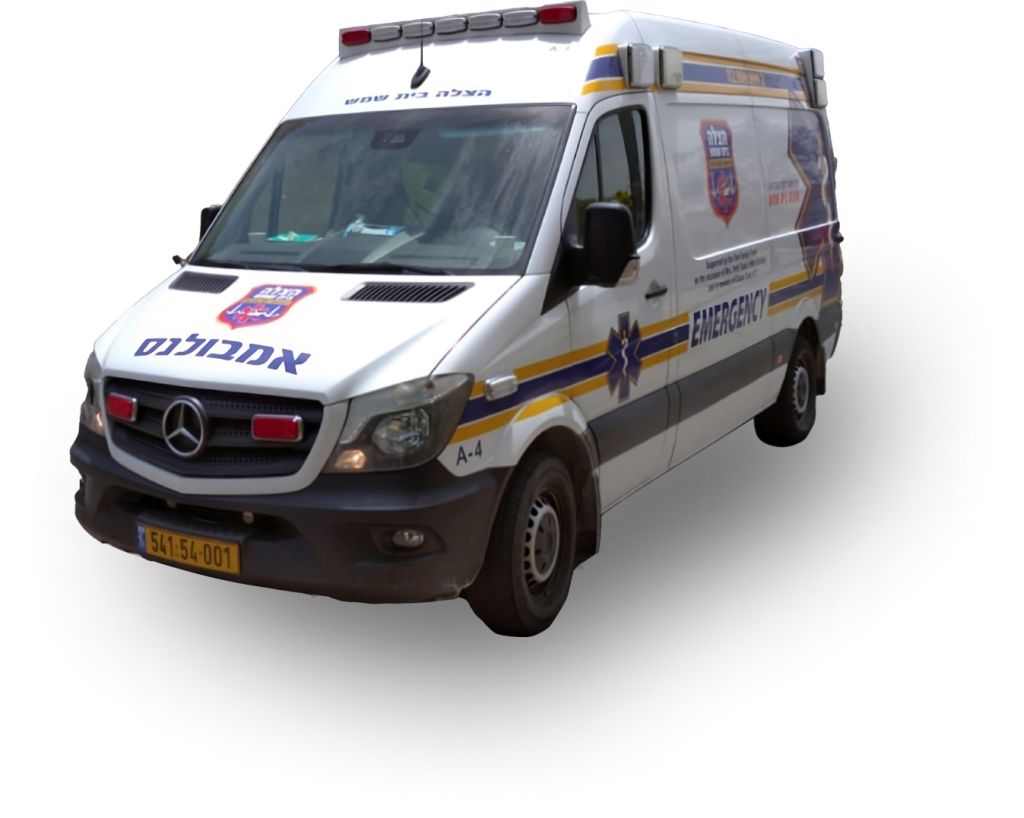 One… Two... Three... Four... Five…
In times of medical crisis, the seconds speed by and yet feel like an eternity.
With the closest hospital 30 minutes away, every minute counts. Hatzala Beit Shemesh races to respond, rescue, and resuscitate, with discretion and compassion.
Saving lives is our language.
Swift and speedy dispatchers. Caring and competent responders. And ambulances that escort and transport every patient. Hatzala Beit Shemesh is here for every resident, any time of day.
Our volunteers are your neighbors, friends, family and community members, giving crucial support to families in a medical crisis, with utmost privacy.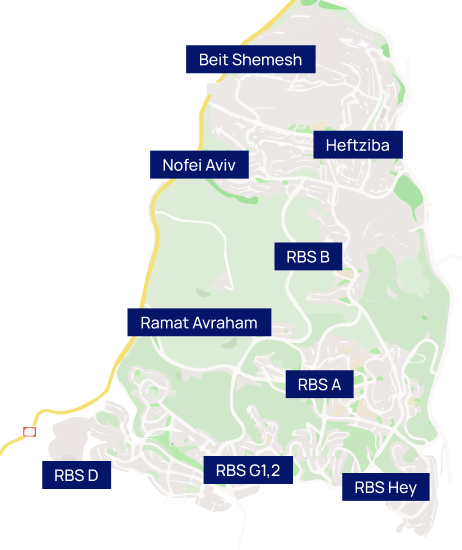 Our top priority is assessing, supporting and providing you the highest level of care in our area and safely transporting to hospitals when necessary.
Providing life-saving assistance to the people of Beit Shemesh,

When they need it the most.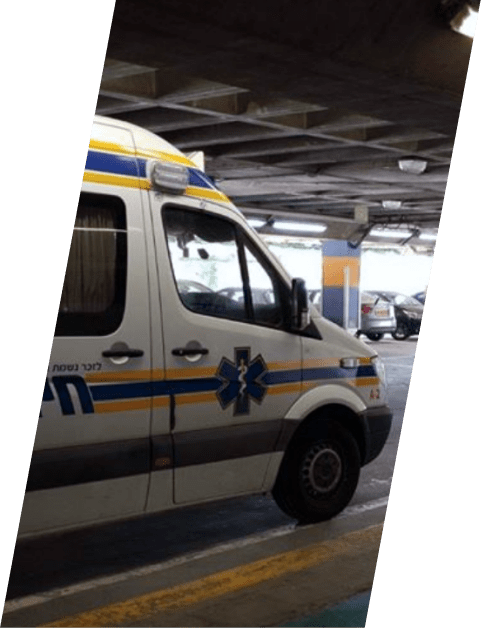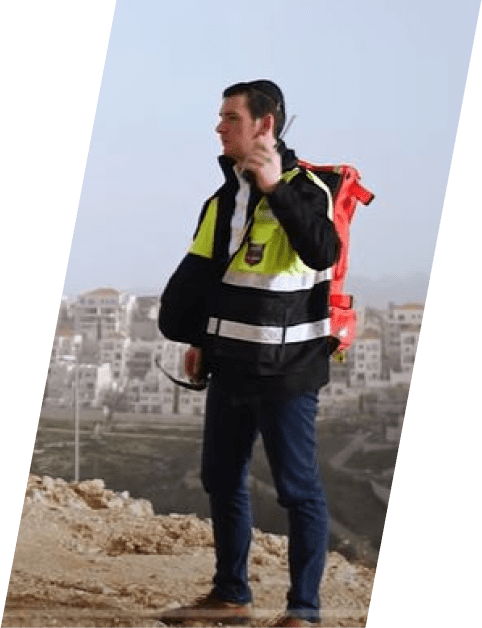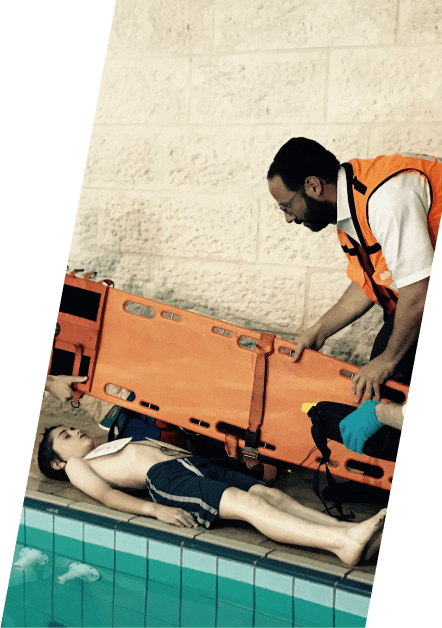 Hatzala Beit Shemesh In Numbers
Fully equipped ambulances stationed around the city
Responders on alert around Beit Shemesh
Emergency calls handled with calm compassion
Babies safely born into the world
Equipment, systems and ambulance maintenance cost money.
Our services will always be free.
Please help us save lives in Beit Shemesh. Your generous donation helps us keep going.
Amazing professional and private. Hatzalah Beit Shemesh members think about the patients needs before anything else.
When it came time for our son to be born Hatzala Beit Shemesh were gentle and professional and had a very soothing presence that made the ride to the hospital calm and helped me get through the intense contractions until the hospital staff took over. Thank you Hatzala!
Both times we called Hatzala Beit Shemesh (for good things, bH) they came quickly and gave us the service we needed!
Always fast, calm, professional. we are so lucky to have this amazing team
Get health advisories, communal initiatives and updates straight to your inbox.
Sign up for our newsletter to stay connected with our life-saving efforts.